IPv4 Broker as a trustful assistant in realizing your needs
We are a recognized RIPE NCC broker and provide brokerage services for the sale and purchase of IPv4 address blocks. We will help you rent and lease IPv4 blocks, obtain the status of LIR, and register an autonomous system. We have long-term experience working with RIPE by officially representing ourselves as RIPE brokers.
If there any wish you to sell or buy IP addresses? In this case, we will assist you with the process of transferring IP addresses. Assistance with documents and guarantees of transactions, our services include a preliminary verification of facts and information related to the transaction, as well as a reasonable and understandable agent commission.
We work directly through reliable banks or via escrow. 100% money-back guarantee in case of default on the registration of changes in the RIPE NCC database. A simple and intuitive agent agreement without pitfalls and surprises. Full transparency! No hidden fees!
The main essence of IP rent, sale and brokerage services of a company for its customers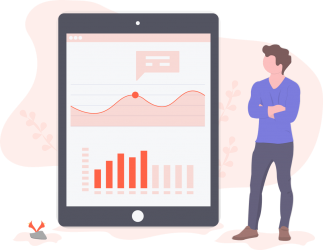 A professional and highly-qualified on IT issues company usually can offer you or the interested organization to quickly and easily buy or purchase IPv4 addresses. If you consider renting IP addresses for a long period with the assistance of our company, then you will receive an additional bonus in the form of a decent discount.
Thanks to our company, you can purchase at an affordable price IPv4 addresses and receive everything you need to solve your problems. We receive daily applications for the purchase of networks and we will quickly find a buyer for your resource, do all the checks, prepare documents and act as a warrantor in the transaction.
IPv4 Broker services - Sell your IPs to us
Interested in monetizing your IP addresses? Every organization needs a strategy to intelligently work with unused IPv4 space considering mass migration to IPv6.
If you are tempted to sell your IPv4 networks, make sure that now is the right time to make a deal. We can quickly connect your organization with a suitable client. After we have found a client at your addresses, we will support you in the legal and administrative side of the negotiations, up to the moment of transferring the addresses.
Our brokerage team guarantees the best price and fast transfer of IP addresses to the client. We always have customers who are ready to buy IPv4 addresses. The process of selling a network can be complicated due to many different requirements; the rules of many regional registries (RIRs) are not as simple as they seem. Often, what seemed like a simple deal yesterday, today can grow into a negative experience.
We have the necessary experience and expert knowledge to help you sell IP addresses without any problems and clearly build the whole deal from start to finish.
We will find the right interested buyer for your IPv4 addresses, we will also check him and confirm his ability to pay for the transaction. In addition, we will coordinate the price, time, jurisdiction and currency of the transaction. In case if the transfer of IP addresses requires the permission of the regional registry (RIR), we will assist you receive it. As well as to organize a warrantor to protect the seller. We will also help register the buyer as the new legal owner of the IP addresses.
We believe that our provided brokerage services will attract as possible more potential buyers interested in sell-purchase matters, and they will be satisfied with the expected final result.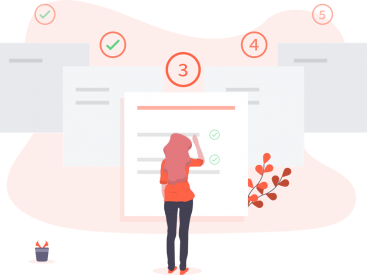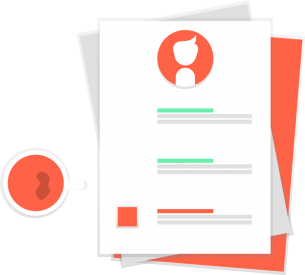 Opening your own LIR account for your organization will allow you to receive a block of 256 IPv4 addresses (/24), and register your own autonomous system (AS) when submitting a correctly executed application.
If you have PI networks, you can transfer their support to your LIR account and save significantly on annual payments. In addition, you can independently buy PA networks in the secondary market and / or lease blocks. We offer LIR opening consulting services for your organization, which include:
preparation of the necessary package of documents;
filing an application on your behalf for the opening of the LIR in the RIPE NCC;
assistance in paying membership fees to the Netherlands;
guaranteed receipt of a block of / 24 IPv4 addresses, and AS;
advice on using the LIR Portal and working with the RIPE database.
Therefore, kindly please to contact with us and we will prepare a transparent and secure transaction for you, using our vast experience. We can advise at every stage of the ongoing transaction – when discussing the terms of the transaction, concluding a contract, working with a guarantor, providing bank guarantees, interacting with registries (including ARIN, APNIC, RIPE, LACNIC and AFRINIC, in each of which we have had working contacts).