The purchase of the IP addresses for individual or collaborative tasks
The cost aiming to buy IP addresses in the IT market is ambiguous. It all depends on how the seller and the buyer agree between themselves. Also, the price of an IPs directly depends on the method of payment (bank commission, tax, etc.) and the amount of work.
To buy IP resources, your company must match the number of conditions. For instance, you must be a member of a regional Internet registry (RIR). Some registries also require prior confirmation before purchasing or obtaining new IP addresses. We also ready to provide brokerage services and resolve any difficulties.
Our company specialists are well acquainted with all Internet Registries (RIR) procedures that accompany the sale of IPv4 address space. Therefore, we can guarantee you as a buyer of IP addresses a successful transaction without risks. If you wish to sell your network of IP addresses at a good price and securely conduct a transaction, then we are also ready to help you with this. We will quickly find a buyer for your resource, do all the checks, prepare documents and act as a proof in the transaction.
IPv4 addresses are a valuable resource that many of us working on the Internet need of them. Currently, each local Internet registry (LIR) is not able to obtain the new IPv4 addresses. What if your organization is in demand of new IPv4 addresses right now? By contacting us, we are always ready to offer IPv4 networks for sale for an affordable price to individuals or organizations.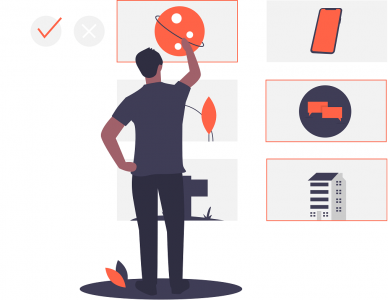 The decision to buy IPv4 - when that purchase is profitable and required?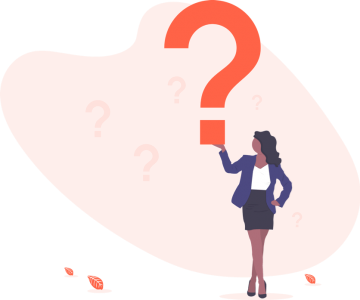 The appropriateness of buying your own IPs is due to the fact that even in the process of creating the Internet, a certain number of addresses were recorded in the network, not exceeding 4 billion. And, taking into account the fact that the number of users is growing steadily, each provider wants to ensure the stable operation of each participant.
Almost all companies providing Internet services constantly need to update and increase the base of their own IPs network. Therefore, the purchase of IPv4 from us is the right decision for hosting providers and owners of data centers, placing on them the Internet representations of their customers: sites, online stores, corporate portals.
The decision to buy IPv4 will also be relevant for the enterprises implementing the virtual server rental service. After all, there can be one physical server, however, for each virtual machine that is tied to it, a separate IP address is required.
In order to buy IP address or block addresses today, please contact our company specialists who will offer you the most favorable purchase conditions.
Today, many enterprises prefer to become LIR. RIPE finished the last / 8 for LIRs. Having paid for the service, you will receive not more than /23 (512 addresses) IPv4 RA network and autonomous system (if necessary). If you already have address blocks, the LIR status will allow you to reduce the cost of payment for supporting these objects.
Also, the LIR status makes it possible to officially buy RA blocks of other LIR's through RIPE. In the LIR portal you will have the opportunity to view the availability of RA free blocks for sale. Also, the acquisition of LIR status will give you the opportunity to participate in the events that RIPE holds. All materials on meetings, discussions you will receive in your mail.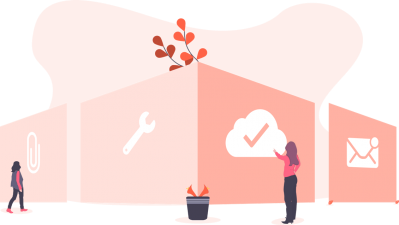 Autonomous System (AS) Number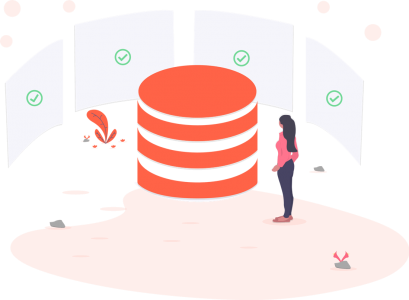 An autonomous system (AS) is a unit on the Internet that represents part of an IP addressing system for determining network routing. AS has its own number – ASN, it is necessary for exchanging information about routes with other ASs and is carried out using the BGP cross-domain routing protocol. The stand-single system is designed for multiple connections to different operators at the same time.
AS participates in points of traffic exchange, carries out an uninterrupted transition from one DC to another. Purchasing and owning your own autonomous system becomes possible to change communication channels without reconfiguration and be independent of the IP addresses of the provider, and you can also determine the priorities of the channels.
In order for everyone to know about the new autonomous system, it is necessary to configure the router, since it provides information about speakers via the BGP protocol (Border Gateway Protocol). This protocol is a router, thanks to which BGP tells the other Internet nodes through which routes it is possible to reach the blocks of IP addresses that it manages.
The AS number is issued only to "multi-homed" networks that have more than two Internet connections, as well as the unique routing policy. The autonomous system number can be obtained from two higher providers, to which your AS will be connected in the future.